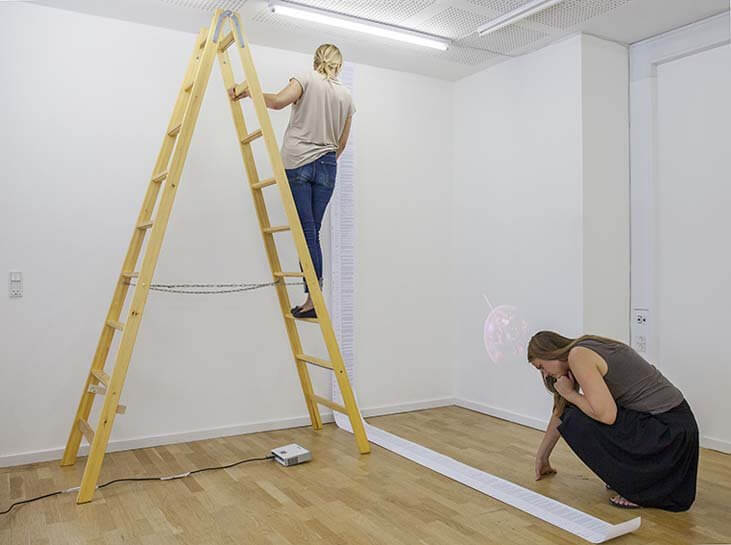 On time / An exhibition in the context of time at Sydhavn S-train-station. Open from July 26th – August 11th. 2013.
For the show 'On time' at Sydhavn Station, 5 timely, timebased, timeconsuming, timethinking (etc) artists have been invited to create an artwork for a time-space, rather than an assigned squaremeter-space in the exhibition-room. The show will consist of 51 summerhours of exhibitions, screenings, performances and installations.
In 15 of the commercial-stands of the station, there will also be a poster by each artist. A poster that can be an artwork in its own right, as well as an advertisement, or a timetable for for the piece in the exhibition-room.